Early Wednesday morning, the silence was shattered when air sirens shrieked throughout central Israel, alerting citizens of incoming missile fire.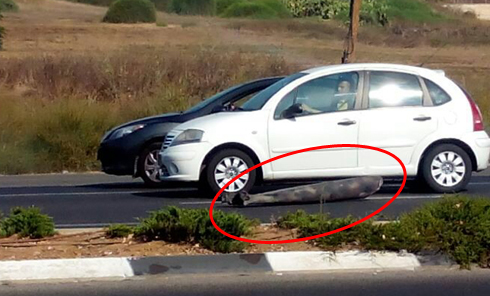 Part of rocket fired at Tel Aviv falls near Nes Ziona after being intercepted by Iron Dome (Photo: Dor Asayag)
The sirens, heard in the greater Tel Aviv area, were followed by a number of muffled blasts indicating that the Iron Dome missile defense system managed to intercept the rockets. The military confirmed five rockets were intercepted.
Maak jouw eigen website met JouwWeb